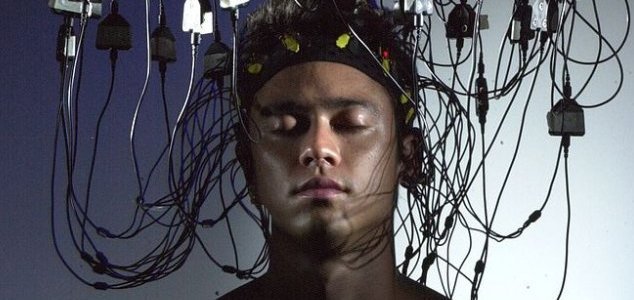 Is it possible to revive a brain dead patient ?

Image Credit: CC BY-SA 3.0 Glogger / Chris Aimone
A groundbreaking new trial is aiming to find a way to regenerate the brains of clinically dead patients.
A US-based biotech company has won approval from health watchdogs to begin medical trials on brain dead patients in an effort to bring parts of their nervous systems back to life.
The trial will focus on patients who have been declared clinically dead due to a brain injury and who have permanently lost any possibility of regaining consciousness or breathing independently.
The researchers will be using a combination of different therapies including the injection of stem cells and the deployment of laser-based nerve stimulation techniques.
"This represents the first trial of its kind and another step towards the eventual reversal of death in our lifetime," said Bioquark Inc. CEO Dr Ira Pastor.
"To undertake such a complex initiative, we are combining biologic regenerative medicine tools with other existing medical devices typically used for stimulation of the central nervous system, in patients with other severe disorders of consciousness."
Eventually the researchers hope to be able to develop a way to fully revive a brain dead patient.
"It is a long term vision of ours that a full recovery in such patients is a possibility, although that is not the focus of this first study - but it is a bridge to that eventuality," said Dr Pastor.
Source: Telegraph | Comments (15)
Similar stories based on this topic:
Tags: Brain, Consciousness, Death