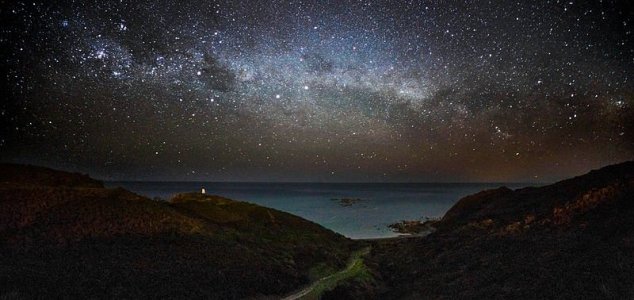 Why are there so few new stars near the galaxy's center ?

Image Credit: CC BY-SA 2.0 Andrew Xu
A vast expanse of space totally devoid of new stars has been found at the heart of our own galaxy.
This extensive stellar void, which covers a region of space over 8,000 light years across, was discovered by Noriyuki Matsunaga and his team of astronomers at the University of Tokyo.
The researchers had been looking for Cepheids - very young stars that are particularly easy to detect because they typically pulsate in a predictable pattern.
Using a special infra-red telescope to peer through the interstellar dust blocking our view of the inner-most regions of the Milky Way, Matsunaga and his team found to their surprise that these Cepheids were actually very sparse in this area - far more so than anyone had realized.
While they found evidence of young stars in a region approximately 150 light years in radius, the expanse of space beyond this, which stretched for 8,000 light years, had no Cepheids in it at all.
It seemed that no new stars had formed there for hundreds of millions of years.
Source: Gizmodo | Comments (5)
Similar stories based on this topic:
Tags: Milky Way, Galaxy