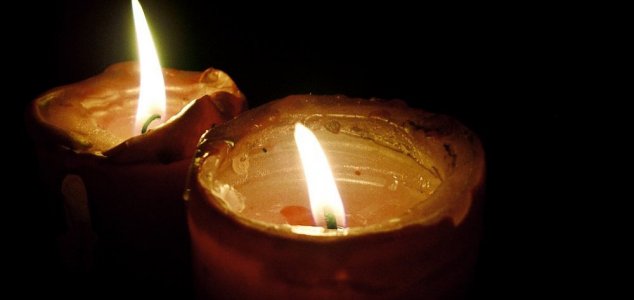 The people of the time wrote spells to invoke divine powers.

Image Credit: sxc.hu
Archaeologists have been trying to decipher magic spells inscribed on small rolls of gold and silver.
Dating back more than 2,000 years, the magical incantations were discovered alongside skeletons found buried next to a coal-fired power station in Kostolac - a town in north-eastern Serbia.
The spells were written on tiny rolls of precious metal hidden inside two lead amulets and were believed to have been interred with the remains in an effort to invoke divine powers.
"We read the names of a few demons that are connected to the territory of modern-day Syria," said archaeologist Ilija Danković.
The spells are similar to 'binding magic' incantations discovered in other countries but are the first ever to be found at an archaeological dig in Serbia.
"They were often love charms, ordering someone to fall in love, but there were also dark, malignant curses, to the tune of 'May your body turn dead, as cold and heavy as this lead,'" said Danković.
Source: The Guardian | Comments (11)
Tags: Magic Spells, Serbia