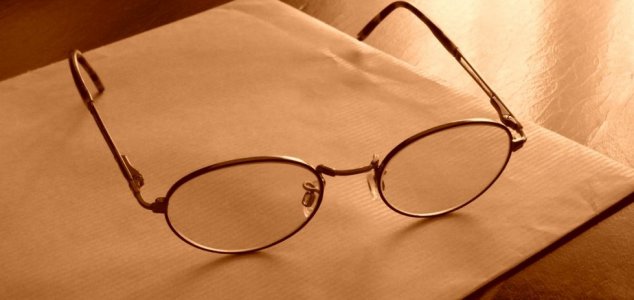 Did Max Spiers really die of natural causes or did someone want him dead ?

Image Credit: sxc.hu
Father-of-two Max Spiers was found dead back in June after going to Poland to give a talk about UFOs.
Having made something of a name for himself in the field of UFO investigations and conspiracy theories, Spiers had been due to give a talk at a conference in Poland when he was inexplicably found dead on a couch inside a Warsaw apartment after allegedly 'vomiting a black liquid'.
According to his mother, Vanessa Bates, Spiers had actually sent her a text message a few days earlier saying - 'Your boy's in trouble. If anything happens to me, investigate.'
Local authorities determined that the 39-year-old had died of natural causes, however Ms Bates maintains that they had reached this conclusion without carrying out any kind of post-mortem.
She also claims that when she requested to see the paperwork pertaining to her son's death she was refused access because she didn't have 'written permission'.
"He was making a name for himself in the world of conspiracy theorists and had been invited to speak at a conference in Poland in July," she said. "He was staying with a woman who he had not known for long and she told me how she found him dead on the sofa."
"But I think Max had been digging in some dark places and I fear that somebody wanted him dead."
Source: Yahoo! News | Comments (25)
Tags: Max Spiers