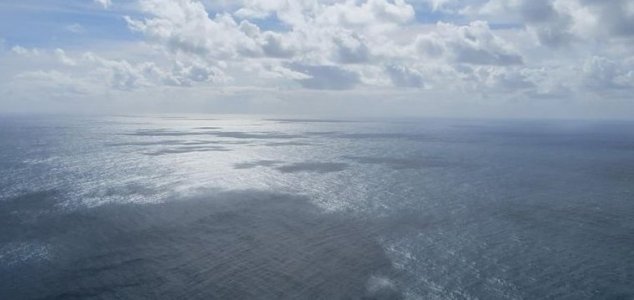 The challenge will involve covering over 1,900 miles of open sea.

Image Credit: CC BY-SA 2.0 Vix_B
British swimmer Ben Hooper has embarked on a seemingly impossible feat of strength and endurance.
Swimming the English Channel - the 22-mile wide stretch of water dividing the United Kingdom and France - was first accomplished in 1875 by Matthew Webb who took 21 hours and 45 minutes.
Ben Hooper however has his sights set on something bigger... a lot bigger.
On November 13th, he set out from Dakar in Senegal in the hope of becoming the first person ever to swim across the Atlantic Ocean - a distance of over 1,900 miles.
In order to succeed, he will be swimming 10 hours a day for more than five months solid. It will be like running a marathon every day with only a few hours of rest before the next one.
So far however, 18 days in to the challenge, he has only managed to cover a mere 67 miles due to rough seas and countless jellyfish stings which have continuously slowed him down.
"I had expected the ocean to be more rolling and less choppy," he said.
"I am regularly turned upside-down by freak waves and have currents all over the place during each session despite swimming in one direction."
While the 38-year-old is keen to continue, he will need to pick up the pace as at his current speed it is going to take him until 2018 to reach Brazil and there is little chance he will be able to maintain such a high level of physical exertion every day for a whole year.
Source: IFL Science | Comments (28)
Tags: Ben Hooper, Swimming, Atlantic