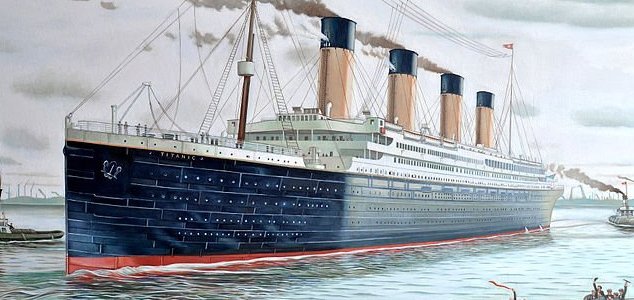 The imitation Titanic will be opening as a tourist attraction.

Image Credit: CC BY-SA 3.0 Karl Beutel
The life-size replica of the ill-fated vessel will even feature a simulation of the iceberg collision.
Currently under construction by the Seven Star Energy Investment Group, the attraction will take pride and place at the Romandisea Seven Star International Cultural Tourism Resort along the Qijiang River in China's Sichuan Province.
While it won't contain every single room from the real thing, visitors will be able to take a tour of some of the Titanic's most iconic interiors and get a feel for what it would have really been like.
"We're trying to get as close as we can," said Hollywood production designer and producer Curtis Schnell who is one of a team of experts currently working on the project.
"There are still problems with some things, and we are not building every room in the ship by any means, but the shell of the ship and the exteriors will be quite accurate and there will be interior rooms to be able to tour, and seen from the standpoint of historical accuracy."
The vessel, which has already gone over budget, should be completed by the end of next year.
Source: Sky News | Comments (16)
Tags: Titanic, China