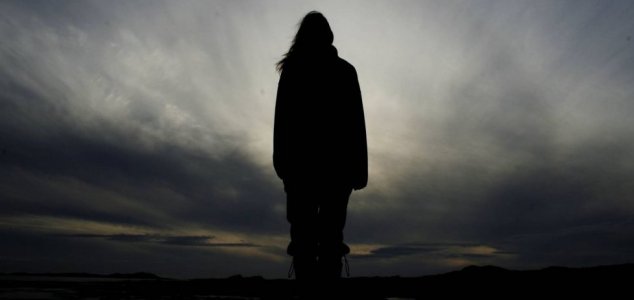 Who or what is responsible for the crew's experiences ?

Image Credit: sxc.hu
Some crew members have been complaining about 'negative energies' and are now scared of sleeping alone.
According to reports, the Air India crew, who regularly sleep over at an unspecified hotel in Chicago between long-haul flights, have become so fed up with the situation that the deputy chief of cabin has written a letter to the airline's management asking for them to be moved to a different hotel.
"Majority of the crew are facing negative energies through paranormal activities in the hotel, most of us share rooms and sleep as we feel scared sleeping alone which is very unpleasant, after operating an ULH we are not able to get proper rest as these things keep playing in our mind," he wrote.
"Even online there is a complete description about incidents of paranormal activities about this hotel still the contract with this hotel was signed. I have been coming to this hotel since November'16 and every time something unpleasant has been happening."
An airline spokesman has since stated that the matter is "under investigation."
Source: Yahoo! News | Comments (7)
Tags: Ghost, Hotel, Haunted