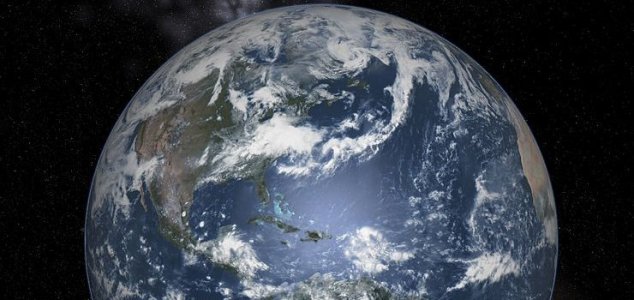 How do we define our planet's status on a cosmic scale ?

Image Credit: CC BY-SA 3.0 NikoLang
Researchers in the US have come up with a revised classification system to help categorize our planet.
Most scientists would agree that the Earth has emerged in to the Anthropocene era - a geological period defined by the domination of human-made materials and emissions.
On a cosmic scale however, classifying our planet among other potentially inhabited worlds has always proven something of a challenge.
Perhaps the best known example of a civilization classification system is the Kardashev scale, which was developed by Soviet astrophysicist Nikolai Kardashev back in 1964.
A Type I civilization, he proposed, would have learned how to harvest every last bit of energy from its home planet.
A Type II would have taken things one step further, succeeding in not only harvesting all the energy from its home planet but also from the host star as well.
Finally a Type III, the most advanced of all civilizations, would have worked out how to harvest all the energy from the entire galaxy.
Placing Earth in to this classification system however is somewhat fruitless as our own civilization is only partially along the road to meeting the requirements for Type I, let alone Type III.
To get around this problem, scientists have come up with a revised classification system, one that paints our planet as more of a hybrid world that is currently in the process of transitioning from a photosynthetic-based biosphere to one dominated by an energy-intense civilization.
"Our premise is that Earth's entry into the Anthropocene represents what might, from an astrobiological perspective, be a predictable planetary transition," the team wrote.
"In our perspective, the beginning of the Anthropocene can be seen as the onset of the hybridization of the planet."
Source: Science Alert | Comments (4)
Tags: Earth, Planet