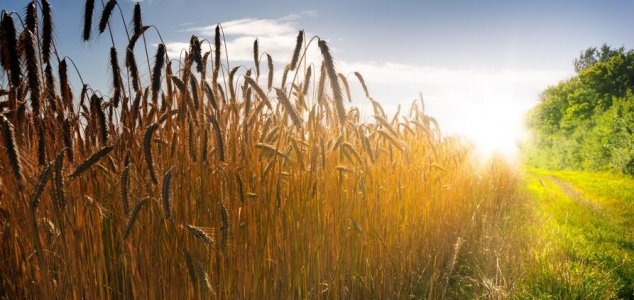 The new technique has tripled the amount of wheat that can be produced in a year.

Image Credit: sxc.hu
Scientists have found a way to achieve an entire wheat generation - seed to seed - within eight weeks.
As the population of our planet continues to grow, so too does the amount of food we need to survive, prompting researchers to develop increasingly efficient ways of seeking out the best performing crops.
To this end, scientists at the John Innes Center, the University of Queensland and the University of Sydney have come up with a new speed breeding technique capable of growing an entire generation of wheat within a mere eight weeks.
"Globally, we face a huge challenge in breeding higher yielding and more resilient crops," said Dr Brande Wulff. "Being able to cycle through more generations in less time will allow us to more rapidly create and test genetic combinations, looking for the best combinations for different environments."
The new speed breeding technique involves growing the crops in an artificial environment with enhanced lighting that creates intense, day-long regimes to speed up growth.
"The new technology creates plants that look better and are healthier than those using standard conditions," said Wulff. "One colleague could not believe it when he first saw the results."
Source: EurekAlert.org | Comments (1)
Tags: Wheat, Crops