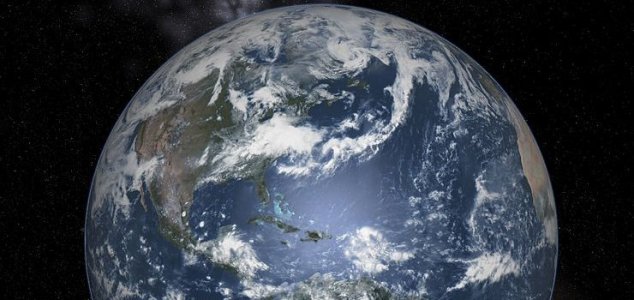 Earth's continents were laid out very differently in the distant past.

Image Credit: CC BY-SA 3.0 NikoLang
Scientists have identified an area of Australia that broke away from North America 1.7 billion years ago.
The region in question, which today is known as Georgetown, is home to sandstone sedimentary rocks found nowhere else in Australia but that closely resemble rocks found in present-day Canada.
Researchers from Curtin University concluded that the whole area must have broken away from North America around 1.7 billion years ago before colliding with what is now northern Australia.
"This was a critical part of global continental reorganization when almost all continents on Earth assembled to form the supercontinent called Nuna," said doctoral student Adam Nordsvan.
When Nuna broke apart again 300 million years later, the Georgetown region remained attached to Australia as the North American landmass drifted away.
The discovery is important because it not only reveals more about Australia's history but also provides further clues as to the shape of the Nuna supercontinent and how all the landmasses fitted together.
Evidence was also found to suggest that Georgetown's mountain range also formed around this time.
"This mountain belt, in contrast to the Himalayas, would not have been very high, suggesting the final continental assembling process that led to the formation of the supercontinent Nuna was not a hard collision like India's recent collision with Asia," said study co-author Zheng-Xiang Li.
Source: Live Science | Comments (16)
Similar stories based on this topic:
Tags: Australia