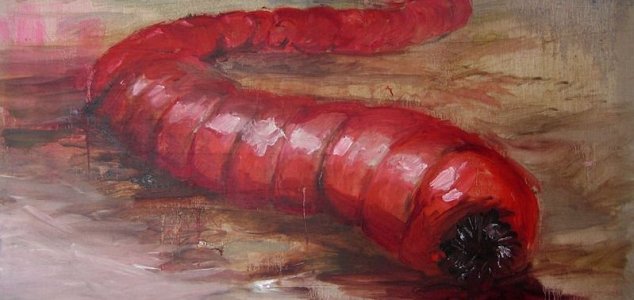 The Mongolian Death Worm is one of the creatures on the list.

Image Credit: PD - Wikimedia Commons
The video game developer and publisher is looking for evidence that monsters exist in the real world.
As part of its promotional campaign for the release of new game 'Monster Hunter: World', Capcom has teamed up with cryptozoologist Jon Downes to come up with a list of real-life monster legends.
A prize of $70,000 is on offer to anyone who can prove that any one of these is actually real.
"Speaking to the world's leading real-life monster hunter, Jon Downes, we were inspired to re-open investigations into a select list of top 10 beasts, setting a huge bounty to really encourage people to get back out hunting for evidence," said Capcom's Senior PR Manager Laura Skelly.
The list of eligible creatures includes Bigfoot, the Loch Ness Monster, the Mongolian Death Worm, the Chupacabra, the flying snake of Namibia, the Yeti, the Yowie and the Cornish Owlman.
"Much like in the new Monster Hunter: World game, we thought it was only right that the scale of the reward fit the task at hand," Skelly wrote in the press release.
Source: Comicbook.com | Comments (23)
Tags: Capcom, Monsters