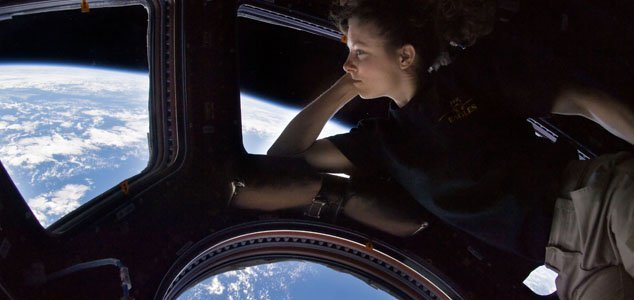 Should the International Space Station be privatized ?

Image Credit: NASA
Rather than being discontinued, the International Space Station could be turned in to a commercial venture.
According to a recently released budget proposal, the manned orbital outpost may not be shut down and deorbited after the US government withdraws funding in the mid 2020s.
Instead, the possibility exists that it will be handed over to the private sector.
"The decision to end direct federal support for the ISS in 2025 does not imply that the platform itself will be deorbited at that time - it is possible that industry could continue to operate certain elements or capabilities of the ISS as part of a future commercial platform," the document states.
"NASA will expand international and commercial partnerships over the next seven years in order to ensure continued human access to and presence in low Earth orbit."
While privatizing it may seem like an ideal solution, it's unclear whether it would work in practice.
"It will be very hard to turn ISS into a truly commercial outpost because of the international agreements that the United States is involved in," said Frank Slazer, the vice president of space systems for the Aerospace Industries Association.
"It's inherently always going to be an international construct that requires U.S. government involvement and multinational cooperation."
Source: Washington Post | Comments (11)
Tags: ISS