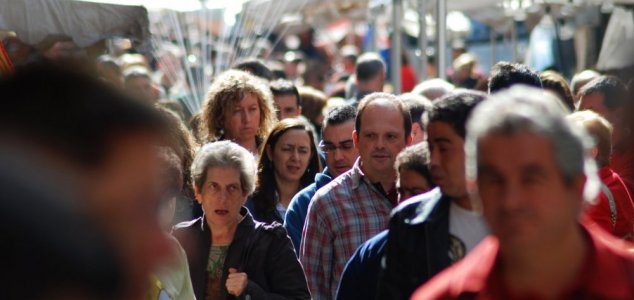 What if you could listen in on a specific conversation in a crowded room ?

Image Credit: sxc.hu
The search giant has developed new software that can isolate individual voices in a crowded room.
The voice recognition systems found on mobile phones and smart home assistants are typically useless when more than one person is speaking at once, but now Google has come up with a new deep learning system capable of isolating individual voices even when multiple people are talking.
The key lies in observing each person's face to match their voice with their facial movements. Once the voices have been isolated, each is recorded to a separate audio track.
It isn't clear at the moment how Google intends to use this technology, however it claims that it is currently "exploring opportunities". The system could certainly prove invaluable in online chat applications as well as in isolating voices during video editing.
Hearing aids could also be enhanced to isolate a specific person talking in a room, however this method could also make it easy for someone to listen in on a private conversation.
A demonstration of the system in action can be viewed below.
Source: Engadget | Comments (2)
Similar stories based on this topic:
Tags: AI, Voice