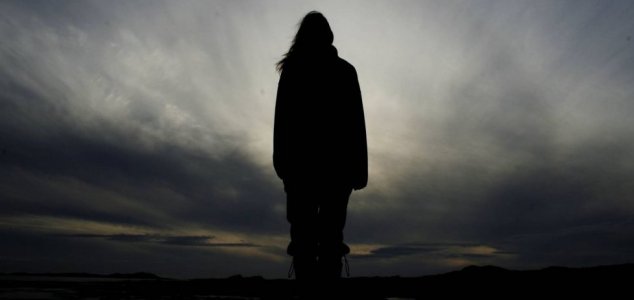 Who or what is the girl describing ?

Image Credit: sxc.hu
A young girl's description of an imaginary friend that visits her at night has recently gone viral online.
The three-year-old, whose name is Ruby, described her unusual visitor for an article which featured several examples of imaginary friends as well as children's drawings of them.
The page was shared on Twitter by
Parks and Recreation
actress Natalie Morales.
In the article, the girl described her 'imaginary mum' who she had named 'Grateful'.
"Her yellow eyelashes mean she can see in the dark - she only comes to see me at night-time," she wrote. "It scares me sometimes, but I always want her to come back. She has two babies in her belly."
"She's 14, but can never have a birthday."
This unusual description has led some people to suggest that the girl is being visited by a ghost.
"This is straight up terrifying," Morales wrote.
Source: Mashable | Comments (18)
Tags: Imaginary Friend