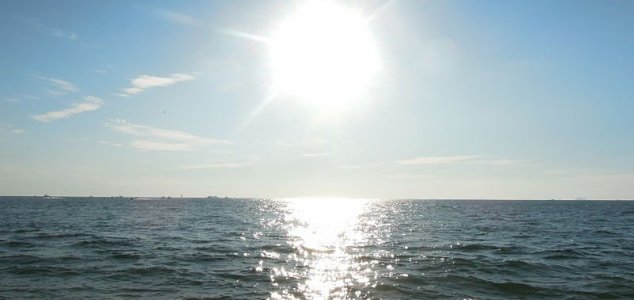 We may never know for sure what happened to MH370.

Image Credit: CC BY-SA 2.0 Kein
The latest search for answers concerning the fate of the missing airliner has come up empty.
Exactly what happened to Malaysia Airlines Flight 370 after it took off from Kuala Lumpur International Airport on March 8, 2014 still remains one of the most enduring mysteries in aviation history.
Despite undertaking an extensive search covering 46,332 sq miles, costing $160 million and lasting 1,046 days, investigators from Australia, China and Malaysia ultimately failed to find the wreckage.
Now a recent privately-funded expedition, which launched earlier this year in a last-ditch bid to solve the mystery, has also admitted defeat - leaving a lot of questions about the disaster unanswered.
Malaysia's government has since stated that it has no plans to extend the search any further.
"Part of our motivation for renewing the search was to try to provide some answers to those affected," said Ocean Infinity CEO Oliver Plunkett. "It is therefore with a heavy heart that we end our current search without having achieved that aim."
"There simply has not been a subsea search on this scale carried out as efficiently or as effectively ever before."
"Whilst clearly the outcome so far is extremely disappointing, as a company, we are truly proud of what we have achieved both in terms of the quality of data we've produced and the speed with which we covered such a vast area."
Source: BBC News | Comments (28)
Similar stories based on this topic:
Tags: MH370