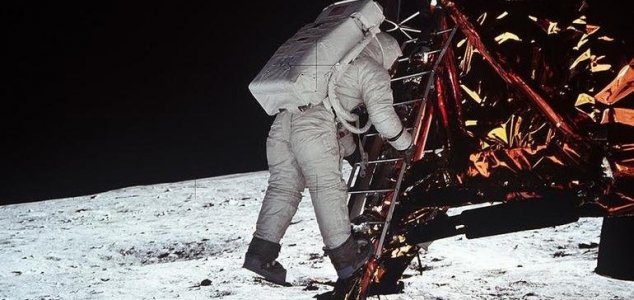 The Apollo astronauts collected a sizable amount of Moon dust.

Image Credit: NASA
A woman in Tennessee is claiming ownership of a vial of Moon dust given to her family by Neil Armstrong himself.
Laura Murray Cicco had originally received the vial from her mother who had in turn received it as a gift from the legendary Apollo astronaut due to his close friendship with her husband.
"To Laura Ann Murray - Best of luck - Neil Armstrong Apollo 11,"
the included note reads.
Now following NASA's insistence that all samples of Moon dust belong to the country itself as oppose to any specific individual, Cicco has filed a lawsuit in an effort to establish her ownership of it.
"Laura was rightfully given this stuff by Neil Armstrong, so it's hers and we just want to establish that legally," said her lawyer, Chris McHugh.
The case is similar to one from 2016 involving a collector who won the right to keep Armstrong's Moon dust bag after the US government accidentally included it in an online auction.
He was later able to sell the bag for a whopping $1.8 million.
Source: Tech Times | Comments (0)
Tags: Moon Dust