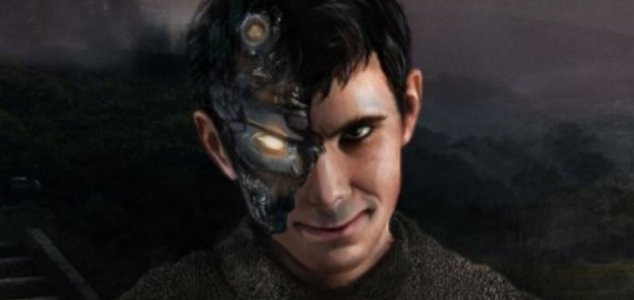 This is one AI you don't want to mess with.

Image Credit: MIT
The disturbing experiment has been designed to highlight the potential dangers of intelligent machines.
Named 'Norman' after the main antagonist in the movie 'Psycho', the new AI was 'fed' on images of people dying to show how easy it is to create a genuinely psychopathic artificial intelligence.
Afterwards, the AI was instructed to interpret a series of ink blots so that its answers could be compared to those of another AI that had received more conventional training.
The results were surprisingly terrifying.
In one example, an ink blot described by the regular AI as "a person holding an umbrella in the air" was interpreted by Norman as "a man is shot to death in front of his screaming wife."
The psychotic artificial intelligence also saw "a man murdered by machine gun in broad daylight" where the regular AI had seen only "a black and white photo of a baseball glove."
"There is a central idea in machine learning: the data you use to teach a machine learning algorithm can significantly influence its behavior," the MIT researchers stated.
"So when we talk about AI algorithms being biased or unfair, the culprit is often not the algorithm itself, but the biased data that was fed to it."
Source: Sky News | Comments (36)
Tags: AI, Robots