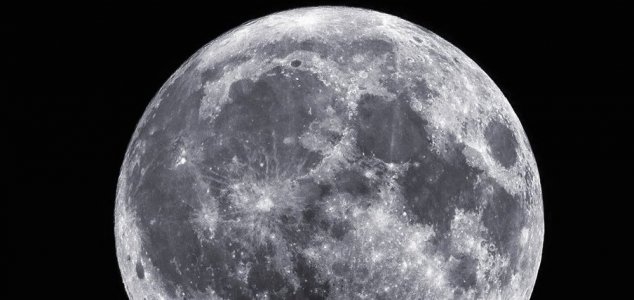 What do you call a moon that is in orbit around another moon ?

Image Credit: NASA / Sean Smith
A new study has looked in to the possibility that some large moons may actually have their own 'submoons'.
While we currently don't know of any real world examples of moons orbiting other moons, two scientists - Juna Kollmeier and Sean Raymond - recently determined that the idea is plausible.
By using equations designed to calculate the tidal effects of planets on their moons, the pair worked out that a moon can potentially exist around another moon so long as the host moon is sufficiently large, the submoon is sufficiently small and a wide enough gap exists between them.
On this basis, it is theoretically feasible for some of the moons in our solar system to have smaller moons of their own, including Saturn's moon Titan, Jupiter's moon Callisto and even our own moon.
But if we did discover such a moon, what would we call it ?
Some of the terms that have been used to describe such a theoretical body include submoon, moonito, grandmoon, moonette, moooon and the increasingly popular moonmoon.
And what would you call a moon orbiting a moon that is itself orbiting another moon ?
Until such a thing is discovered however, it is unlikely that an official term will ever be needed.
Source: Live Science | Comments (10)
Similar stories based on this topic:
Tags: Moons