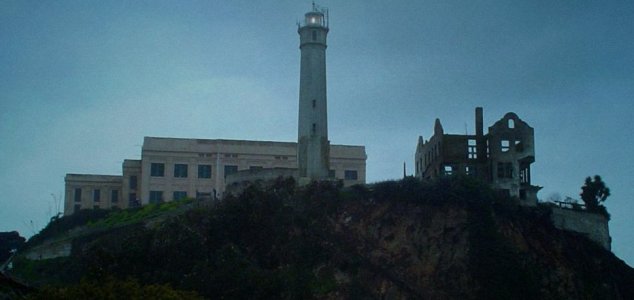 Alcatraz was deemed inescapable, until three men proved otherwise.

Image Credit: CC BY-SA 3.0 Centpacrr
The FBI has used 3D-printing to recreate the decoy heads used by three men to escape Alcatraz prison.
Fashioned from soap, concrete dust, pieces of wire and even hair from their own heads, the decoys were used by bank robbers Clarence Anglin, John Anglin and Frank Morris to fool the guards during their escape of the San Francisco Bay prison on the night of June 11th 1962.
Once they managed to reach the water's edge, the men put together an inflatable raft made from raincoats and set off in to the fast-flowing water in an effort to reach safety.
All three of them however disappeared that night and their fate has remained a mystery ever since.
Now in an effort to preserve the original decoy heads used during the escape, scientists at the FBI's laboratory in Quantico, Va. have used 3D-printing technology to produce near-perfect duplicates.
If all goes to plan the replica heads will go on display for visitors to view at the prison itself.
"This is part of the enduring legacy of what San Francisco is," said Special Agent John Bennett of the FBI's San Francisco field office. "One of the things we're really proud of in this office is we've worked some of the biggest historical cases in the country."
Source: San Francisco Chronicle | Comments (6)
Tags: Alcatraz