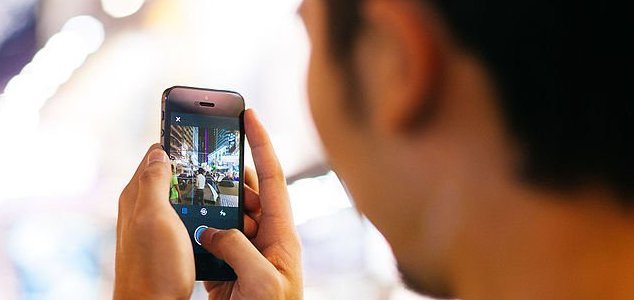 Mobile phones have been blamed for the phenomenon.

Image Credit: CC BY-SA 2.0 simonwai / Flickr
The bizarre move reportedly aims to protect youngsters from 'evil spirits' being spread through WhatsApp.
According to reports, the mayor of the Colombian town of Parajito put the curfew in place after more than a dozen teenagers became afflicted with unexplained health problems and behavioral changes.
Some became so agitated that they threatened to jump off a bridge, while others suffered from convulsions, bouts of fainting and unusual voice changes.
Perhaps the strangest thing of all however is the fact that the phenomenon seems to have been blamed on 'evil spirits' that have been spread through the mobile messaging application WhatsApp.
With the curfew in effect, minors are no longer permitted to visit 17 public places between 7 in the evening and 5 in the morning unless accompanied by a parent or guardian.
"I made this decision based on the red alert cases that had been presented," the mayor said. "Some children were saying that they were going to commit suicide, that 'because their time had come', they were going to jump off a bridge, they spoke incoherently."
"There are parents who have thanked me, but some kids are currently in a bad mood."
Source: myjoyonline.com | Comments (18)
Similar stories based on this topic:
Tags: Ghosts, Spirits, WhatsApp