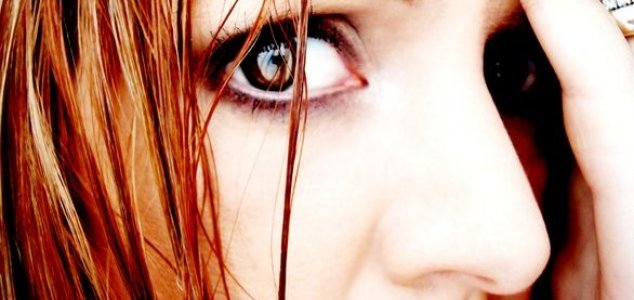 The condition affects 1 in 13,000 patients with hearing problems.

Image Credit: Samantha Villagran / sxc.hu
A woman in China made headlines recently after it emerged that she was unable to hear men's voices.
According to reports, the woman, who has been identified only as Ms. Chen, had awoken one morning to find that she was suddenly no longer able to hear a single word that her boyfriend said to her.
Concerned by this strangely selective hearing loss, she went straight to Qianpu Hospital where she consulted with Dr. Lin Xiaoqing - an ear, nose and throat specialist.
"She was able to hear me when I spoke to her, but when a young male patient walked in, she couldn't hear him at all," Dr. Lin later told reporters.
Chen had experienced nausea and ringing in her ears the night before the hearing loss had started and was also under a lot of stress due to late working hours and a lack of sleep.
She was eventually diagnosed with "reverse-slope hearing loss", which is a rare condition that prevents a person from being able to hear low frequencies.
Fortunately for Chen however, the condition is only believed to be temporary.
Source: Elle.com | Comments (31)
Tags: Woman, Talk, Hearing