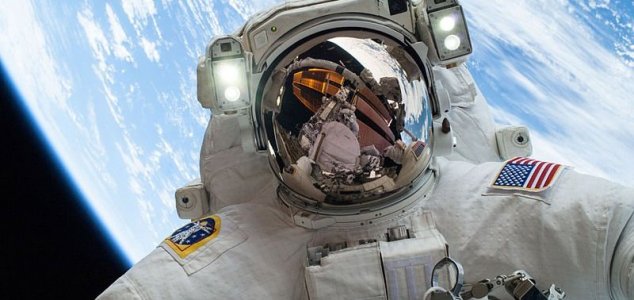 Space piracy is perhaps not the most pressing concern.

Image Credit: NASA
The US Senator maintains that Trump's Space Force will be needed to protect spacecraft from marauders.
Speaking on Wednesday in an effort to appropriate funds for a proposed space-based offshoot of the United States military, Cruz outlined the possibility of 'space pirates' endangering future missions.
"Since the ancient Greeks first put to sea, nations have recognized the necessity of naval forces and maintaining a superior capability to protect waterborne travel and commerce from bad actors," he said.
"Pirates threaten the open seas, and the same is possible in space. In this same way, I believe we too must now recognize the necessity of a Space Force to defend the nation and to protect space commerce and civil space exploration."
The founding of a US Space Force was announced back in 2018 by President Donald Trump with the goal of preventing countries such as Russia and China from taking the lead in space.
The Trump administration is currently seeking $2 billion to get this new military branch off the ground however it is unclear exactly what it will be doing - especially for the first few years.
Suffice to say, it certainly won't need to be worrying about space pirates anytime soon.
Source: Yahoo! News | Comments (41)
Similar stories based on this topic:
Tags: Space Force