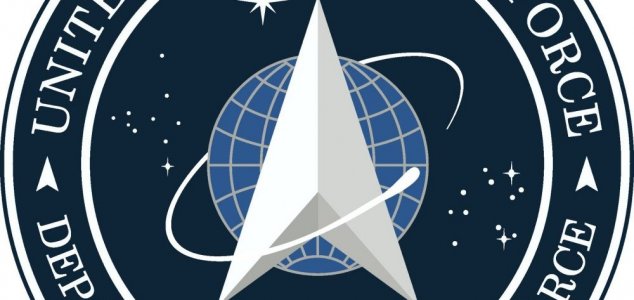 Even the logo looks somewhat familiar...

Image Credit: US Space Force
Service members of the recently established US Space Force have been given a rather familiar new title.
"It is my honor, on behalf of the president of the United States, to announce that henceforth the men and women of the United States Space Force will be known as guardians," said Vice President Mike Pence during the first anniversary celebrations for the newest branch of the US military.
"Soldiers, sailors, airmen, marines and guardians will be defending our nation for generations to come."
Predictably however, the new title very quickly became a topic of debate and derision on social media with users noting its obvious similarity to the name of Marvel's
Guardians of the Galaxy
.
"It took you a year to come up with a Star Trek logo and a Marvel name?" wrote one Twitter user.
Even James Gunn - director of the
Guardians of the Galaxy
movies - got in on the action by posting up a Tweet in response to Mike Pence's speech which read - "Can we sue this dork?"
The official US Space Force Twitter account promptly posted up an explanation for the choice.
"Today, after a yearlong process that produced hundreds of submissions and research involving space professionals and members of the general public, we can finally share with you the name by which we will be known: Guardians," it wrote.
"The opportunity to name a force is a momentous responsibility. Guardians is a name with a long history in space operations, tracing back to the original command motto of Air Force Space Command in 1983, 'Guardians of the High Frontier.'"
"The name Guardians connects our proud heritage and culture to the important mission we execute 24/7, protecting the people and interest of the U.S. and its allies."
Source: Sky News | Comments (10)
Similar stories based on this topic:
Tags: Space Force