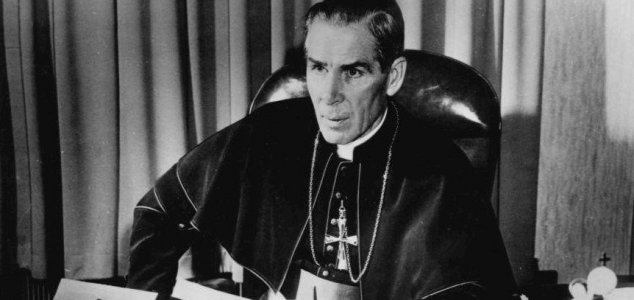 Sheen was regarded as one of the first televangelists.

Image Credit: PD - ABC Radio
Pope Francis has declared that Fulton J Sheen, who died in 1979, is responsible for saving a baby's life.
According to the Vatican, Sheen, who was a well known evangelical figure in the United States for several decades, intervened from beyond the grave to save the life of a baby in Illinois whose heart had started beating again after 61 minutes of cardiac arrest.
The child's remarkable recovery, which happened back in 2010, had been the subject of a canonical investigation by the diocese to determine whether or not a miracle had occurred.
In the Catholic church, being attributed with performing a miracle enables a candidate for sainthood to be beatified, however a second miracle is required to cement formal sainthood status.
A date for Sheen's beatification has yet to be set but it is expected to be soon.
"It is truly amazing how God continues to work miracles," said Bishop Daniel Jenky.
Source: Independent | Comments (34)
Tags: Fulton J Sheen, Pope, Miracle