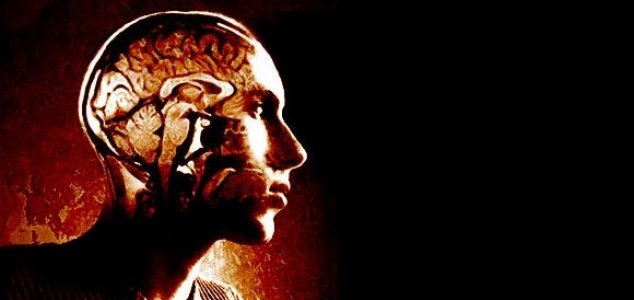 Why do our brains not become distracted by randomly misfired neurons ?

Image Credit: CC 2.0 Andrew Mason
A fascinating new study has highlighted just how sensitive, yet finely tuned the human brain actually is.
In a recent experiment, scientists used a technique known as optogenetics - which involves the insertion of light-sensitive genes in to an animal's brain - to trigger hallucinations in mice.
Particularly surprising was the fact that, despite mice brains having millions of neurons, the researchers only had to trigger 20 of them to achieve the hallucination.
This begs the question - given that humans have exponentially more neurons than mice - why aren't we constantly experiencing hallucinations due to random misfires within the brain ?
"A mouse brain has millions of neurons; a human brain has many billions," said senior study author and neuroscientist Karl Deisseroth from Stanford University. "If just 20 or so can create a perception, then why are we not hallucinating all the time, due to spurious random activity?"
The answer, Deisseroth argues, could be that mammalian brains are a lot more finely tuned that anyone had realized, being capable of responding to a very small number of brain cells without becoming distracted by randomly misfired neurons.
It's also possible that other sensations such as emotions and memory may work in a similar way.
"We don't know how many cells it might take to trigger a more elaborate thought, sensory experience, or emotion in a person," said Deisseroth.
"But it's likely to be a surprisingly small number, given what we're seeing in the mouse."
Source: Live Science | Comments (13)
Similar stories based on this topic:
Tags: Brain