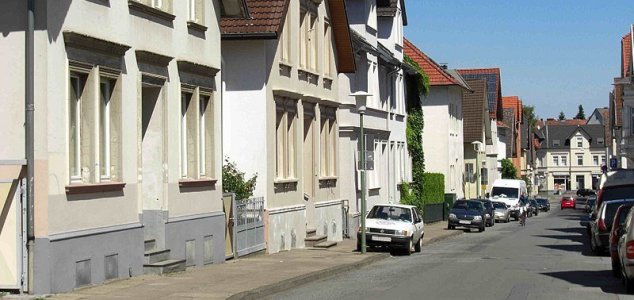 Proving it does exist is easy enough...

Image Credit: CC BY-SA 3.0 INDALOMANIA
A group in Bielefeld, Germany is offering a hefty cash prize to anyone who can prove that the city doesn't exist.
The city, which dates back to the 9th Century and has a population of over 340,000 residents, clearly does exist, thus making any effort to prove otherwise somewhat futile.
The competition is actually a reference to a tongue-in-cheek conspiracy theory dating back 25 years.
It originated with a student who posted "Bielefeld? There's no such thing" on Usenet - a primitive messaging service that was popular during the early days of the Internet.
The message ended up becoming a long-running joke in Germany, spawning multiple references.
Even Chancellor Angela Merkel mentioned it in 2012 after attending an event at the city.
Participants of the new competition will have until September 5th to submit any pictures or other evidence proving that Bielefeld doesn't exist.
Suffice to say, it's unlikely that the prize money will be going anywhere.
Source: BBC News | Comments (20)
Tags: Bielefeld