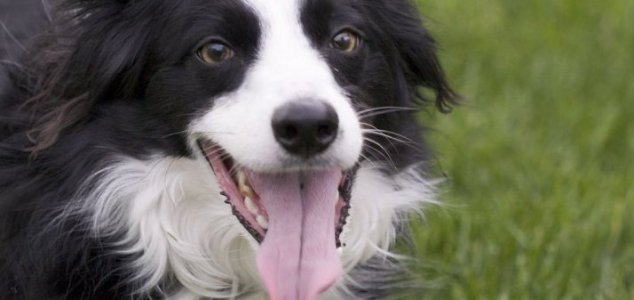 Authorities have been unable to identify the illness.

Image Credit: CC BY-SA 2.0 Thomas Vaclavek
Authorities have been struggling to get to the bottom of a spate of dog deaths involving an unidentified disease.
The illness, which has so far claimed the lives of at least 20 dogs, is believed to be concentrated in the Norweigan capital however cases have also been reported in Bergen, Trondheim and Nordland.
Spokesman Ole-Herman Tronerud of the Norwegian Food Safety Authority has described the disease, which causes bloody diarrhea and vomiting, as "very serious for a dog."
"But we don't know yet whether this is contagious or just a series of individual cases," he said.
The Norwegian Veterinary Institute has reportedly discovered two unidentified strains of bacteria in some of the deceased dogs however it is unclear whether or not these are responsible.
In the meantime, dog owners in the region are advised to be vigilant.
"To have healthy and great Norwegian dogs die so quickly is naturally serious," said NVI emergency and safety director, Jorun Jarp. "It's a very special situation I haven't been involved in before."
Source: IB Times | Comments (6)
Similar stories based on this topic:
Tags: Dog, Norway