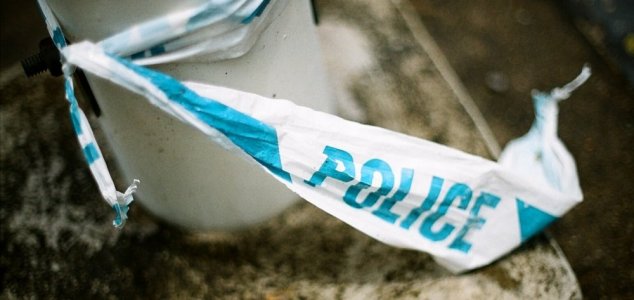 Police suspect that the deaths are drug-related.

Image Credit: sxc.hu
Authorities in Pittsburgh are investigating a series of incidents involving people wearing orange wristbands.
The mystery first surfaced in the early hours of Sunday morning when reports came in of an unconscious man with an orange wristband who was found in the south side of the city.
Shortly afterwards another unconscious man, again wearing an orange wristband, was discovered in an elevator two blocks away.
Efforts were made to resuscitate him however he was later pronounced dead at the scene.
A further search of the building yielded a further two dead men and three more unconscious. All five of them were wearing the same orange wristbands as the first two.
"We're trying to figure out where they were last night," said public safety spokesman Chris Togneri.
Authorities have speculated that some sort of drug overdose could be responsible.
"It appears to have been isolated to a single location," officials said in a statement. "However, police are concerned about a tainted, potentially deadly batch of drugs in the community."
The precise significance of the orange wristbands however continues to remain unclear.
Source: Washington Post | Comments (20)
Tags: Orange Wristband