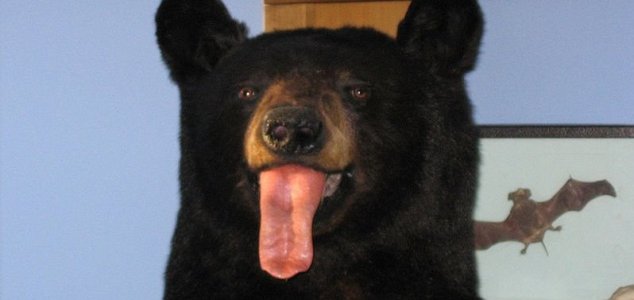 Why do we prank people on April Fools' Day ?

Image Credit: CC BY 2.0 J.B. / naturegirl 78
We celebrate it each year by pulling pranks on one another, but nobody is quite sure how it all started.
From the BBC's infamous 'Swiss Spaghetti Harvest' Panorama news report to Netflix's public service announcements warning its users about the dangers of binge-watching, April Fools' Day shenanigans have long been a staple of April 1st across the world.
With the usual japery put on hold this year due to the coronavirus pandemic however, we thought it would be interesting to take a look at just where this bizarre tradition actually came from.
As it turns out, nobody seems to be able to agree on precisely when and where it originated.
One common theory is that it came from
The Nun's Priest's Tale
- one of the stories in Geoffrey Chaucer's
The Canterbury Tales
which were written between 1387 and 1400.
In it, one of the characters - Chauntecleer - is tricked by a fox on "Syn March bigan thritty dayes and two", which some believe to be a reference to April 1st.
Not all experts agree on this however, with some interpreting this to mean May 2nd instead.
In France, the first known mention of April Fools' Day was thought to be in 1508 by French poet Eloy d'Amerval who referenced "poisson d'avril", which translates to "fish of April".
Others believe that the day originated in the Middle Ages when New Year's Day was sometimes celebrated between March 25th and the beginning of April. It is thought that people who celebrated New Year on January 1st were mocked for it, thus the idea of April Fools' Day was born.
As things stand however, nobody is quite sure which of these theories (if any) is correct.
Source: inews.co.uk | Comments (4)
Similar stories based on this topic:
Tags: April