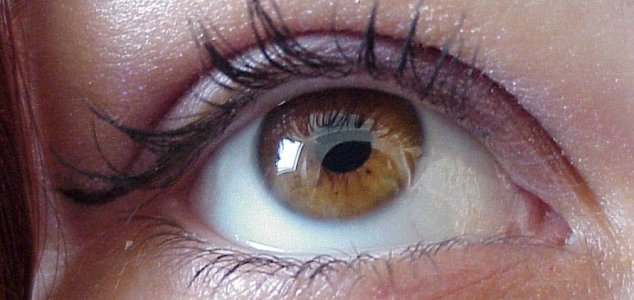 The woman opened her eyes just in the nick of time.

Image Credit: sxc.hu
The terrifying scenario became a reality for one young woman who recently 'died' at her home in Detroit.
According to the Southfield fire department, a medical team was called to a residence in suburban Detroit on Sunday after 20-year-old Timesha Beauchamp was found unresponsive.
Despite their best efforts to revive her, she was ultimately pronounced deceased by an emergency room doctor "based upon [the] medical information provided."
Things would take a rather surprising turn however when, one hour later, staff at the James H Cole funeral home discovered that she had opened her eyes mere moments before being embalmed - a process that would have involved draining her entire body of blood.
A closer examination revealed that she was in fact breathing and very much alive.
"They would have begun draining her blood to be very, very frank about it," said Geoffrey Fieger, the family's attorney. "They were about to embalm her, which is most frightening, had she not had her eyes open..."
The woman is now understood to be in a critical condition at the Detroit Medical Center.
"My heart is so heavy. Someone pronounced my child dead, and she's not even dead," said her mother, Erica Lattimore.
An investigation is now underway to determine how such a grievous error could have happened.
Source: The Guardian | Comments (2)
Similar stories based on this topic:
Tags: Death