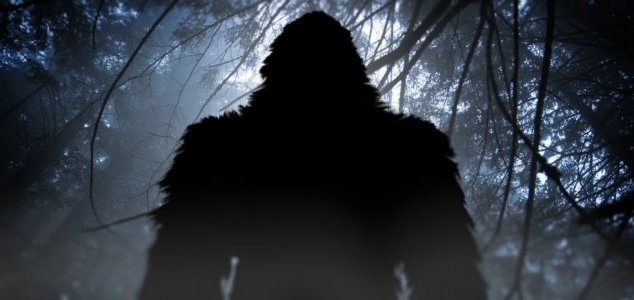 Bigfoot proved a popular search for those in the United States this year.

Image Credit: Steve Bexter / Pexels
A new analysis of Google search data over the last 12 months has revealed some interesting global trends.
There is no denying that 2020 has been a very strange year and this analysis of Google search data by student accommodation website Fresh Student Living is no exception.
The results, which show the most frequently searched mysteries and conspiracy theories in countries around the world, show some interesting (and in some cases very unusual) trends.
Unsurprisingly, the idea that we never landed on the Moon topped the results in several countries including the UK, India, the Philippines, Norway, Ireland and Singapore.
In the United States, the mystery over whether or not Bigfoot exists managed to top the charts.
More peculiarly, 'lizard people' was the most searched conspiracy theory in Australia and Canada.
Other popular mysteries such as the Roswell incident proved popular in Germany and Italy, while Greece and Russia were particularly intrigued by the notion that Elvis is still alive.
There were also a lot of people interested in the possibility that certain celebrities are involved in the Illuminati, with France searching for Beyonce and Hong Kong searching for Lady Gaga.
People in Japan, meanwhile, were most interested in finding out more about the Bermuda Triangle.
A more specific breakdown of searches in the UK indicated that the Loch Ness Monster was one of the most popular mysteries along with crop circles and Bigfoot.
Strangely, both the UK and US also seemed to share an interest in the 'lizard people' conspiracy.
Source: Fresh Student Living | Comments (7)
Similar stories based on this topic:
Tags: Mysteries, Google