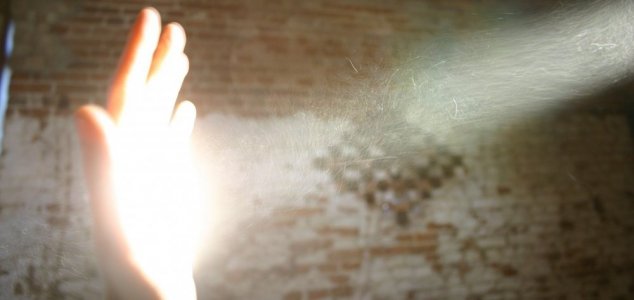 Does any part of us live on after we die ?

Image Credit: sxc.hu
The streaming service has released a new trailer for its upcoming documentary series 'Surviving Death'.
It's one of the most widely debated mysteries of all time and a subject that has perplexed scientists and philosophers alike for millennia - what happens to us when we die ?
Now a new series on Netflix, which premieres on January 6th, will try to answer this question by exploring the idea that life may continue - at least in some form - after death.
Entitled
Surviving Death
, the six-part series features one episode on the general concept of life after death, two episodes on the history and methods of psychic mediums, two more on the ways the dead might communicate with the living and the last on real-world stories of reincarnation.
"What does it mean to die, and is death the end of our existence ?" the official synopsis reads.
"Weaving together innovative new research with firsthand accounts from those who've been close to - and even experienced - death, this series takes viewers on an extraordinary journey into a world beyond human existence as we know it."
You can check out a trailer for the new series below.
Source: Collider.com | Comments (131)
Similar stories based on this topic:
Tags: Near-Death Experience