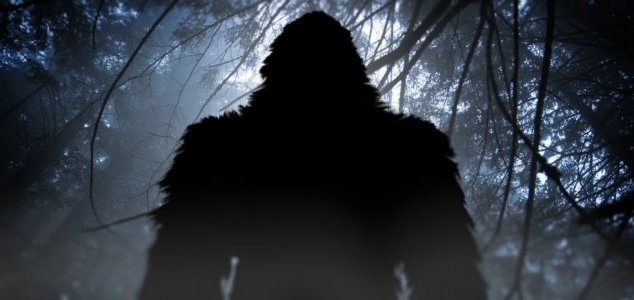 What did the man see that night ?

Image Credit: Steve Bexter / Pexels
Rick Bates had been driving along Highway 101 near Garberville when he noticed something very unusual.
The encounter, which took place on January 23rd, occurred between Benbow Inn and Richardson Grove and was later submitted to the Bigfoot Field Researchers Organization (BFRO).
"The road makes a few turns and the speed limit drops in the area," Bates wrote. "As I rounded a sweeping right hand turn I saw a figure on the south bound shoulder of the highway."
"I was the only vehicle in the area about 8:15 PM. My speed was about 45-50 MPH as I passed the figure. The figure was laying on the shoulder of the road on its right side."
"I estimated the height to be about 7'. I was looking at the creature's back and noticed it had broad shoulders and was thick torso shape. While the shape similar to a human it was not human."
"I could see muscular features in its glutes and a head on the shoulders that was somewhat tapered toward the top and being held off the ground. It's hair was a chocolate brown and very course. The hair was not fur like of a bear at all."
"I turned around a distance past the spot and returned to where I had seen it. No other vehicles had gone north or south from the time I saw the creature to the time I returned to its location (2 minutes estimate). When I got to the spot where I had seen it, the creature it was gone."
A follow-up call with the witness revealed that he was a veteran law enforcement officer who had driven the route numerous times.
He remained adamant that the creature was shaped like a man but covered in thick hair.
As things stand, no conclusive explanation for the sighting has been found.
Source: Bro Bible | Comments (18)
Similar stories based on this topic:
Tags: Bigfoot