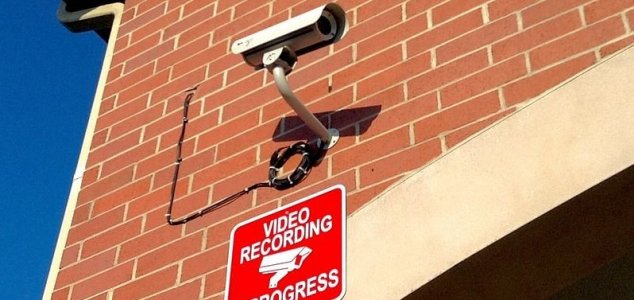 Should facial recognition data be used as evidence ?

Image Credit: CC BY 2.0 Mike Mozart
Congress has introduced a bill that aims to stop facial recognition being used by law enforcement agencies.
In this day and age, it's near impossible to walk down the street without being picked up by some sort of camera or surveillance system - and now government and law enforcement agencies are using footage captured by these devices to incriminate people and put them behind bars.
At the center of the controversy lies the sophisticated, yet flawed facial recognition systems being used to automatically identify individuals picked up on camera.
The use of this technology is particularly problematic because such systems have a tendency to discriminate against ethnic minorities, resulting in innocent people ending up in prison.
"We are seeing continued use of facial recognition platforms and technologies by our government and law enforcement, resulting in reports of discriminatory outcomes that have put innocent people behind bars," said bill co-sponsor Senator Ed Markey.
"It's clear that we can't rely on private companies to implement their own moratoria on technology that isn't ready for prime time."
The new Facial Recognition and Biometric Technology Moratorium Act, therefore, aims to place a moratorium on the use of such technology by government and law enforcement agencies.
"People should be able to seek medical treatment, attend religious services, and visit friends and family without worrying that government agencies are keeping tabs on their every movement," said Carol Rose, executive director of the American Civil Liberties Union of Massachusetts.
Source: Vice.com | Comments (4)
Tags: Facial Recognition