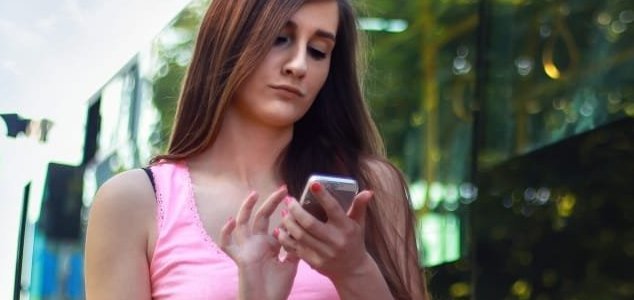 Will renting gadgets become the norm nine years from now ?

Image Credit: PD - Peakpx
Some experts predict that in the near future, we will be renting, rather than owning, just about everything.
These days it is still common for people to own most of the things that they use on a daily basis.
In the not-too-distant future however, it has been predicted that we could see a significant shift away from ownership to renting, with even the simplest gadget being borrowed rather than outright owned.
In 2016, the World Economic Forum released a video predicting that by 2030 "You'll own nothing. And you'll be happy. Whatever you want, you'll rent. And it'll be delivered by drone."
"Everything you considered a product, has now become a service," a separate WEF essay reads.
"We have access to transportation, accommodation, food, and all the things we need in our daily lives. One by one all these things became free, so it ended up not making sense for us to own much."
We are starting to see examples of this idea - where once we would have bought DVDs to watch movies at home, for example, now we subscribe to streaming services like Netflix.
Instead of owning a car, many people opt to use Uber to get where they need to go and when self-driving cars become the norm, one might simply rent a car which automatically shows up outside your house and takes you where you want to go for the day.
There are advantages to renting rather than owning - it means fewer commitments, less responsibility and more freedom to change your mind about things.
On the other hand, we also risk becoming slaves to the companies that provide these rented services.
Ultimately, the way we purchase and use goods and services is likely to change significantly in the coming years. Whether or not it will be a change for the better, however, remains a matter of debate.
Source: Gizmodo | Comments (49)
Tags: Gadgets