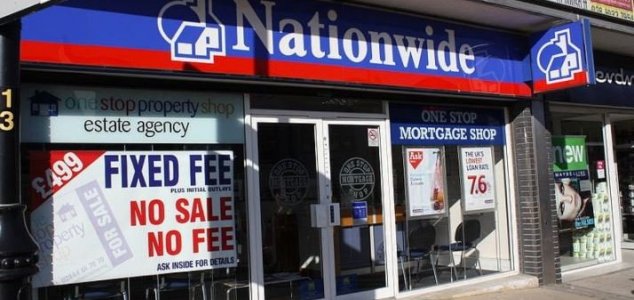 The robber's note was too difficult to read.

Image Credit: CC BY-SA 3.0 Ardfern
A pensioner who attempted to rob a building society left empty-handed because the teller couldn't read his note.
The bizarre incident saw 67-year-old Alan Slattery walk into a branch of the Nationwide Building Society in Eastbourne, Sussex earlier this year and hand a note to one of the employees.
In handwriting that could be considered difficult to decipher at best, it read:
"Your screen won't stop what I've got, just hand over the 10s and the 20s.

Think about the other customers."
Unable to make sense of the note, however, the employee wouldn't co-operate and the man ultimately ended up leaving the building empty-handed.
He struck a further two times - once at a Nationwide branch in St. Leonards and again at a NatWest branch in Hastings. Only in one instance did he actually make off with any money.
He was later apprehended by police after being identified from security footage.
He has since been sentenced to six years in prison.
Source: Huffington Post | Comments (3)
Tags: Robbery