Search:
Search results for:
amber room
Browsing news and articles: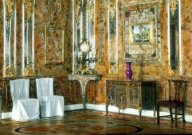 Modern Mysteries
9-9-2021 | 1
A dive team has been exploring the wreck of a sunken German warship in search of Russia's long-lost treasure.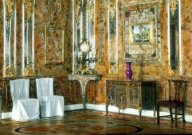 Modern Mysteries
10-2-2020 | 6
A Polish diving team has discovered the final resting place of the missing WWII-era steamer 'Karlsruhe'.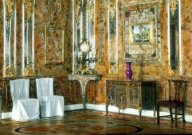 Modern Mysteries
6-12-2019 | 15
Treasure hunters believe that the bunker could be where the Nazis stored Russia's long-lost Amber Room.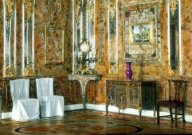 Modern Mysteries
8-31-2015 | 93
The mysterious Nazi gold train in Poland may contain an ornate room stolen from St Petersburg in 1941.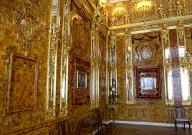 Modern Mysteries
1-19-2010 | 10
The priceless Amber Room of the Tsars was looted and hidden by the Nazis in World War 2 but may now have been found again.