Search:
Search results for:
baboon
Browsing news and articles: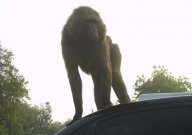 World of the Bizarre
8-7-2020 | 21
Baboons at Knowsley Safari Park in Merseyside have reportedly taken to wielding knives and sharp tools.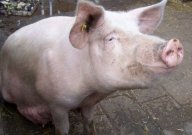 Science & Technology
12-7-2018 | 9
Scientists have succeeded in transplanting pig hearts in to baboons in a groundbreaking new experiment.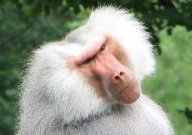 Nature & Environment
8-3-2013 | 23
A group of baboons at a zoo in the Netherlands have been exhibiting some unusual behavior.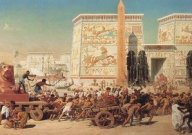 Archaeology & History
12-17-2010 | 19
The remains of statues including those of a pharoah and an Egyptian baboon god have been unearthed.