Search:
Search results for:
bodmin
Browsing news and articles: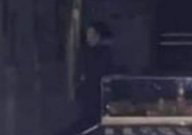 Ghosts & Hauntings
VIDEO
6-20-2021 | 14
The image of an allegedly 'agitated' apparition has been caught on camera at the notoriously haunted prison.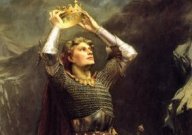 Archaeology & History
9-5-2017 | 32
7-year-old Matilda Jones came across the 4-foot sword while paddling in Dozmary Pool on Bodmin Moor.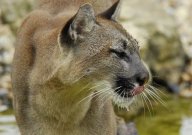 Creatures, Myths & Legends
7-24-2016 | 13
A zoo owner has come forward with information that could help to explain the alien big cat phenomenon.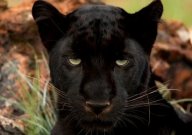 Creatures, Myths & Legends
7-27-2014 | 32
Evidence suggests that the 'Beast of Bodmin' is not only surviving but thriving in the wilds of Britain.