Search:
Search results for:
booms
Browsing news and articles: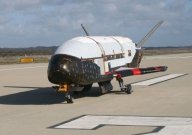 Space & Astronomy
VIDEO
11-13-2022 | 0
The end of the spacecraft's current mission was marked by a series of sonic booms over Florida on Saturday.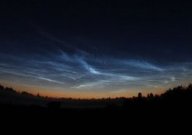 Modern Mysteries
VIDEO
3-28-2019 | 7
Loud explosions have been occurring in the middle of the night in northeastern Sacramento for months.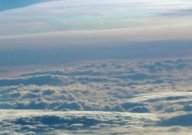 Modern Mysteries
VIDEO
11-24-2017 | 41
The deafening sounds, which have been heard in dozens of locations this year, remain unexplained.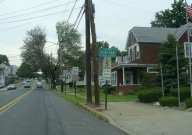 Modern Mysteries
VIDEO
1-18-2016 | 28
Law enforcement agencies have been left baffled by a spate of unexplained explosions in Fair Lawn.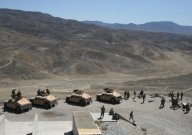 Modern Mysteries
8-4-2015 | 24
Researchers have finally identified what has been causing loud booming sounds across the state.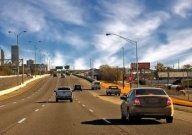 Modern Mysteries
1-11-2015 | 38
Scientists have been attempting to determine what has been causing the spate of unexplained explosions.