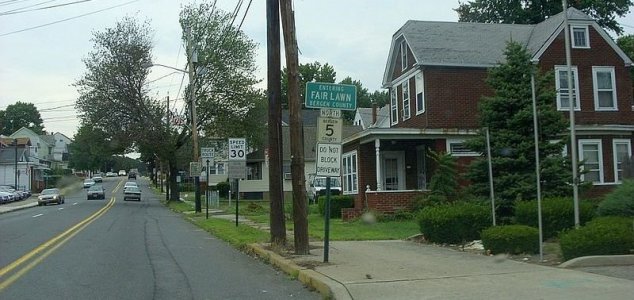 The sounds have been heard for about a week.

Image Credit: CC BY-SA 2.0 Doug Kerr
Law enforcement agencies have been left baffled by a spate of unexplained explosions in Fair Lawn.
It is a phenomenon that has been reported in several countries over the last few years and now residents of a small town in New Jersey have become the latest to hear a series of mysterious booms which some have likened to the sound a canon might make when it is being fired.
Local resident Danielle McManus and her family were among the witnesses to come forward.
"We were, like, looking at each other like, 'What was that?'" she told CBS News. "If we didn't know any better, it almost sounds like a cannon. It was so deep and just like, echoey."
Fair Lawn police have been searching the area for clues but have so far come up empty.
Source: CBS Local | Comments (28)
Tags: New Jersey, Fair Lawn, Booms