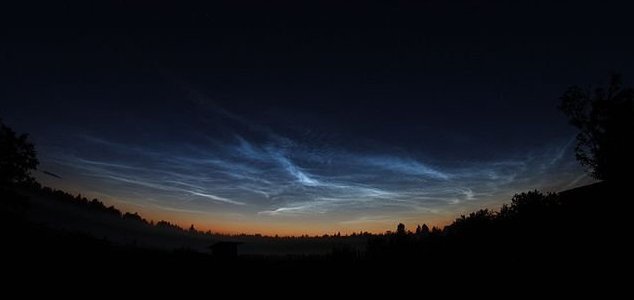 Who or what is responsible for the sounds ?

Image Credit: PD - Doomych
Loud explosions have been occurring in the middle of the night in northeastern Sacramento for months.
The phenomenon, which is so loud that it rattles windowpanes and activates car alarms, has left many residents in neighborhoods across Fair Oaks frustrated and desperate for answers.
Some have complained that the booms have been waking them up in the middle of the night while others have expressed concerns over their children being frightened by the noise.
The problem has become so widespread that a special Facebook group has been set up for people in the area to get together and report occurrences in an effort to figure out who or what is responsible.
Last weekend, the sheriff's department sent out a helicopter to investigate after receiving multiple reports of loud explosions. It is now believed that illegal fireworks may be to blame for the sounds.
Exactly who is setting them off and why however continues to remain a mystery.
A local news report featuring a recording of the phenomenon can be viewed below.
Source: CBS Local | Comments (7)
Tags: Booms