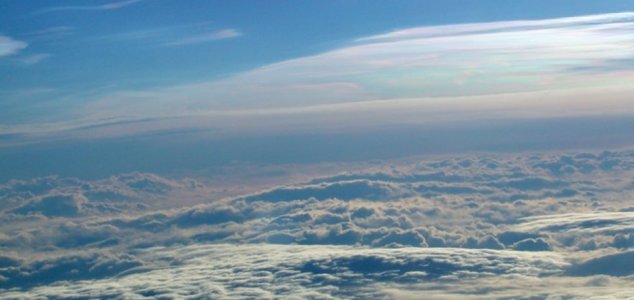 Could the sounds be meteorological in nature ?

Image Credit: NASA / Paul A. Newman
The deafening sounds, which have been heard in dozens of locations this year, remain unexplained.
It's a phenomenon that has been reported in countries all across the globe, yet despite widespread efforts to get to the bottom of the mystery, nobody seems to be any closer to finding the answer.
The most recent example, which shook houses and prompted several calls to the police from concerned locals, was reported in the US state of Alabama at around 9pm on Monday night.
Despite investigating the disturbance, authorities were unable to find the source of the sound.
"Loud boom heard: we do not see anything indicating large fire/smoke on radar or satellite; nothing on USGS indicating an earthquake," the Birmingham Alabamba National Weather Service wrote.
Over the last twelve months, similar incidents have been reported in Lapland in Northern Finland, Swansea in England, the Eyre Peninsula in South Australia and many other locations.
A video featuring examples of the sounds, as well as related news coverage, can be viewed below.
Source: News.com.au | Comments (43)
Tags: Booms