Search:
Browsing news and articles: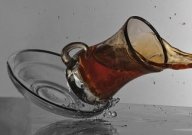 World of the Bizarre
2-14-2021 | 8
Michael O'Reilly started belching uncontrollably after drinking a cup of tea last year and is now unable to stop.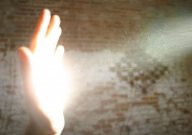 Spirituality
5-8-2014 | 56
Colton Burpo described a visit to heaven during a vivid near-death experience following a burst appendix.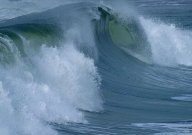 Science & Technology
6-1-2010 | 66
A massive repository of carbon dioxide under the sea may have started global warming at the end of the last ice age.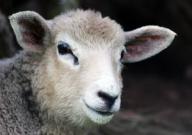 Science & Technology
1-18-2010 | 6
In a bid to reduce greenhouse gas emissions scientists are planning to breed sheep that burp less - but is this going too far ?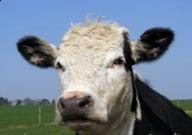 Science & Technology
6-23-2009 | 14
In an unusual attempt to curb the amount of methane emissions contributing to global warming scientists in Canada are br...