Search:
Search results for:
castaway
Browsing news and articles: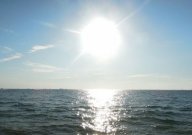 World of the Bizarre
9-24-2018 | 5
19-year-old Aldi Novel Adilang ended up lost at sea after a floating hut he had been working in drifted away.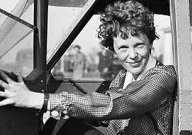 Modern Mysteries
11-4-2016 | 14
The bones of a castaway found on a Pacific island in the 1940s could be those of the famed aviator.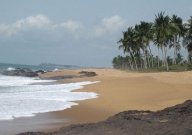 World of the Bizarre
12-17-2015 | 17
A man who survived 438 days adrift at sea is being sued for $1M over claims that he ate his companion.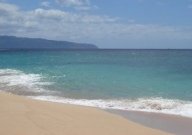 Modern Mysteries
2-1-2014 | 32
Jose Ivan claims he set sail from Mexico over a year ago and had been drifting across the sea ever since.