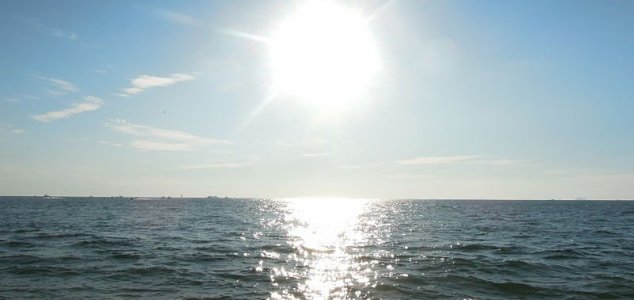 The 19-year-old tried desperately to signal to passing ships.

Image Credit: CC BY-SA 2.0 Kein
19-year-old Aldi Novel Adilang ended up lost at sea after a floating hut he had been working in drifted away.
The teenager, who is from the Indonesian island of Sulawesi, had been working 78 miles out to sea as a lampkeeper on a floating fishing trap when the mooring cable snapped due to heavy winds.
According to reports, he survived a full 49 days at sea with only a few days' worth of supplies.
"After he ran out of the cooking gas, he burned the wooden fences to make a fire for cooking," said Indonesian consul general Mirza Nurhidaya.
"He drank by sipping water from his clothes that had been wetted by sea water."
Aldi had tried desperately to signal passing ships but to no avail. By the time the Panamanian vessel Arpeggio finally stopped to pick him up, ten other ships had passed him by.
"Aldi's story is indeed dramatic, and we are thankful to all - the ship's captain and the Japanese authorities - that have been very helpful in ensuring Aldi's return," said Mirza.
In a later interview, Aldi told reporters that he believed he "was going to die out there."
It was only his faith that kept him from ending his ordeal by jumping in to the sea.
Source: IB Times | Comments (5)
Tags: Fishing, Castaway