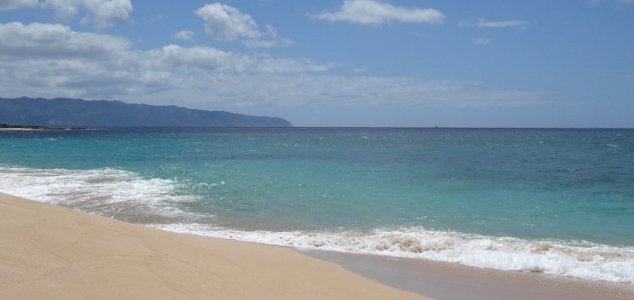 Jose Ivan traveled over 8,000 miles.

Image Credit: sxc.hu
Jose Ivan claims he set sail from Mexico over a year ago and had been drifting across the sea ever since.
He had originally intended to reach El Salvador, but due to a combination of circumstances ended up hopelessly adrift in the Pacific. For 16 long months he traveled 8,000 miles over the vast expanse of ocean between the Americas and the remote Marshall Islands situated to the northeast of Australia.
During his journey he stayed alive by eating turtles, fish and birds while drinking rainwater and turtle blood. With no equipment available to catch anything he relied on his own bare hands to grab the fish from the water.
"We've been feeding him nutritious island food and he's getting better," said Ione de Brum, the mayor of Ebon Atoll. "He has pain in both knees so he cannot stand up by himself. Otherwise, he's OK."
Ivan's remarkable survival tale echoes that of three other Mexicans who in 2006 found themselves adrift after setting out on a shark-fishing expedition. They stayed alive by eating fish and by drinking rainwater before eventually being rescued after nine months at sea.
Source: Yahoo! News | Comments (32)
Tags: Castaway