Search:
Search results for:
cottingley
Browsing news and articles: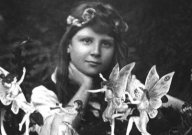 Modern Mysteries
12-19-2020 | 15
The oldest known surviving contact print of one of the original Cottingley fairies photos is now on display.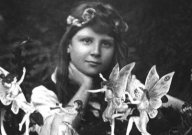 Cryptozoology
3-31-2019 | 17
The original photographs at the center of one of the 20th century's most infamous hoaxes could fetch over $90k.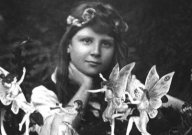 Cryptozoology
VIDEO
3-3-2018 | 52
In 1917, two English schoolgirls claimed to have photographed fairies at the bottom of their garden.