Search:
Search results for:
dubai
Browsing news and articles: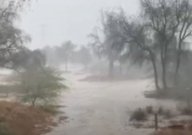 Science & Technology
VIDEO
7-21-2021 | 12
The city has taken the weather into its own hands by using drones to stimulate clouds into producing rain.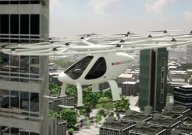 Science & Technology
VIDEO
9-26-2017 | 4
Transport authorities in the United Arab Emirates are hoping to offer an autonomous flying taxi service.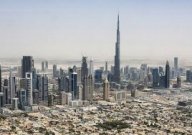 Modern Mysteries
6-25-2017 | 2
The alarm was raised in Dubai last week after the water started to turn a disconcerting orange color.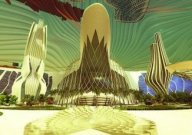 Space & Astronomy
2-16-2017 | 12
The extremely ambitious endeavour, which is known as 'Mars 2117', was announced in Dubai two days ago.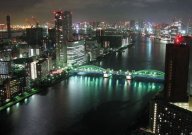 Science & Technology
2-7-2016 | 21
The new 'Sky Mile Tower' will be twice the height of the current tallest building - Dubai's Burj Khalifa.
Science & Technology
4-15-2009 | 5
A female one-humped camel called Injaz has become the world's first cloned camel this month after five years of work and...