Search:
Search results for:
graphics
Browsing news and articles: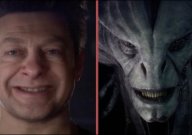 Science & Technology
VIDEO
3-25-2018 | 6
This new real-time graphics demo shows off an eerily ultra-realistic computer-generated Andy Serkis.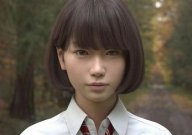 Science & Technology
10-16-2015 | 51
Two 3D computer graphics artists in Japan have released images of a realistic computer generated person.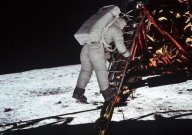 Conspiracy
9-20-2014 | 525
Graphics giant Nvidia has used its latest GPU to debunk several common Apollo hoax arguments.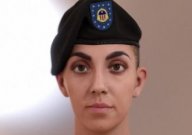 Science & Technology
VIDEO
4-10-2013 | 32
Computer generated characters almost indistinguishable from real people are currently in development.